Join our Mailing List! Join our mailing list today, and stay on top of our news and events, including special events and activities such as meetups and indoor play days
News And Events
Stay tuned to our current news and events!
Beginner Training Classes! Register now for one of our two training classes. 6 weeks for $100!
Call us or email at info@DogCountryDaycare.com

Stay up to date on Facebook! Be sure to check out pictures and event updates on our Facebook page!
Free 30-minute Training Consultations.Stop in or call to schedule a 30 minute session. During your session you can discuss your most pressing issues and meet the Dog Country Trainers.
NOW HIRING! Technician!
Apply Here!
Our Location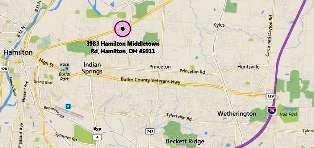 Centrally located between West Chester, Middletown, and Hamilton!
Dog Country Daycare & Boarding
3983 Hamilton Middletown Rd
Hamilton, OH 45011-2262
513-889-1886
Account Management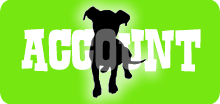 Manage your account online! Update your information, make payments, and view private webcams!